Seeking a Direct Flooring Contractor in Glenwood?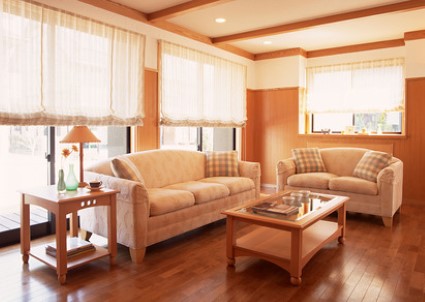 Glenwood has a lot to offer as this small unincorporated community that is located in-between Washington DC and Baltimore. Needless to say there are a lot of hardwood floors in many homes that can use some help. If you have a hardwood that needs to be restored; please look into our services at BR Flooring.
Wood floor restoration can bring your flooring back from the dead. It's a way of preventing a costly replacement. Restoration is less invasive than a replacement. If you've been recently looking up new flooring prices; you know how high they can get to.
Replacing a wood floor can be a major construction project that can set you back some money as old floors need to be ripped out and new flooring sanded and installed properly. Wood floor restorations eliminate the need to replace.
Wood floor restoration also costs less. Weigh the pros and cons and see what's more valuable keeping the flooring you already you have or replace it with better flooring that's not in your budget. Most homeowners go with a restoration.
Glenwood Wood Floor Installation
How would a wood floor installation affect your life? If you've been waiting for spring to change out your flooring, then now is the time to book us. Spring is right round the corner and ready for you to introduce your new floors.
There are many types of hardwood flooring. With so many choices; it's no wonder why they are a popular choice among homeowners. Here are the types that are the most popular:
Solid
Floating
Engineered
Not only will our flooring contractors make sure that your floors are installed professionally but also get you the type and brand you want. We do it all here at BR Flooring and want you to take advantage our fine services.

Reviews & Testimonials on BR Flooring in Glenwood, MD
There are currently no reviews or testimonials for Glenwood, MD. Check back soon!

Our Services
Our graphic designers have prepared this unique layout - based on any previous marketing materials you may have provided and the style of site you indicated. This written content will be replaced once you approve the look and feel of your design.